Yacht Rental with Personal Touch
Neptune Yachts Dubai
Yacht Charter - Limousine Tours - Jetski and Water Sports - Networking and Corporate Events - Private Events & Celebrations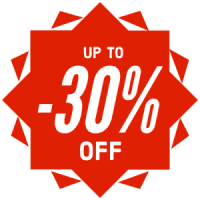 Yacht Rental with Personal Touch
Neptune Yachts Dubai
Yacht Charter
Limousine Tours
Jetski and Water Sports
Networking and Corporate Events
Private Events & Celebrations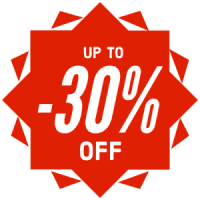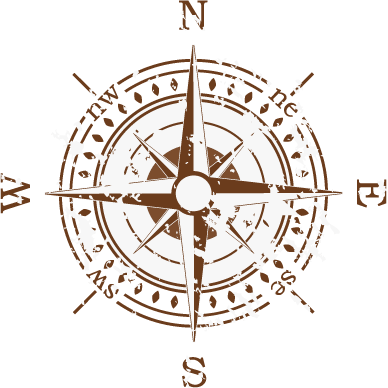 Neptune Yachts is a dynamic Italian Yacht rental company based in Dubai, located in the most luxurious Marinas in the world including Dubai Marina and Business Bay.
Our mission is to set higher standards for the charter industry and to deliver the best experience for our customers.
We can guarantee a customized experience for any customer need through our array of extra services.
Up To 25% Off
Book Now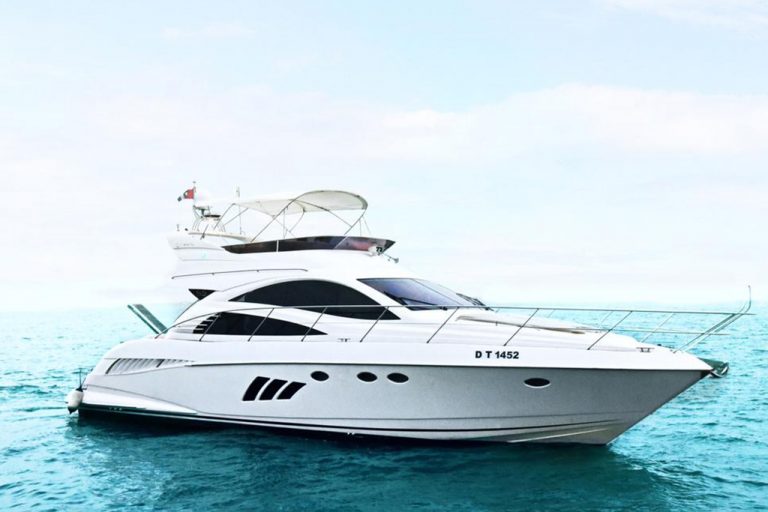 20 Guests Capacity, 3 Bedrooms, 2 Bathrooms
55 ft. yacht - Jasmine
80 ft. Yacht - Seajet
88 ft. Yacht - BigDaddy
110 ft. Yacht - Benetti
Secure your customized convenient yacht now and benefit from yacht add-ons such as catering, watersports, entertainment, etc.
The weekly events give the opportunity to single people or couples to join a mix yacht party at a convenient price and an unforgettable social context.
We are looking for open-minded people who want to relax and escape the usual commitments and stresses.